About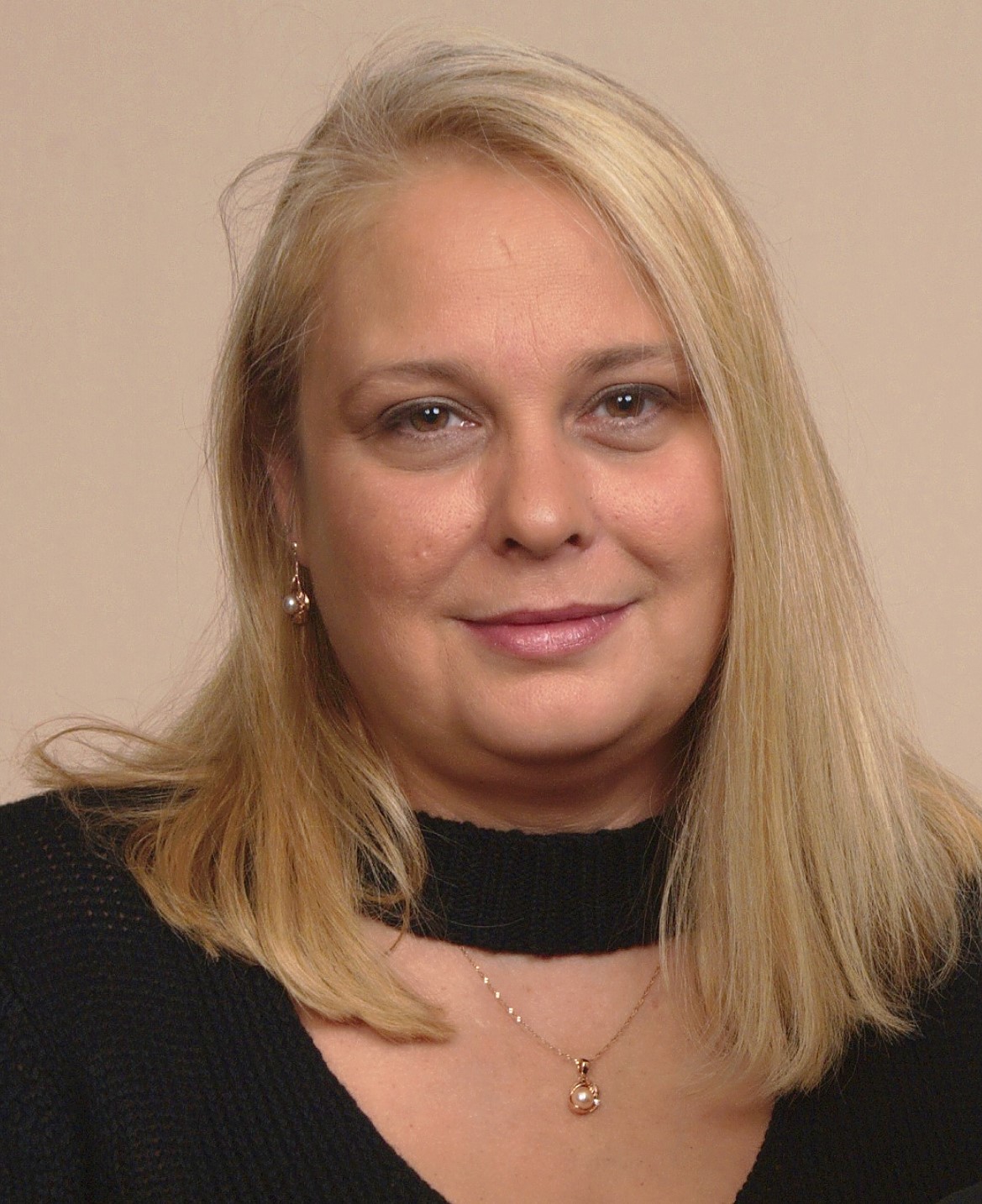 My name is Nicole Turner. I have an Associate's Degree in Accounting, I am an IRS Enrolled Agent and the principal officer at Accounting Worldwide, Inc. I have been doing taxes and accounting for over 20 years.
Accounting Worldwide Inc. — a full firm offering bookkeeping, payroll, tax preparation, business consulting and QuickBooks training, consulting and support services.
My professional passion is to work with clients and teach them to turn their dreams into reality.
I was born in Indiana, where I met my husband, and my children were born. I worked for a small Enrolled Agent firm for eleven years, and a CPA firm for eight years, I have owned my own tax and accounting business for over eleven years, I have clients in Indiana, California, Tennessee and Hawaii.